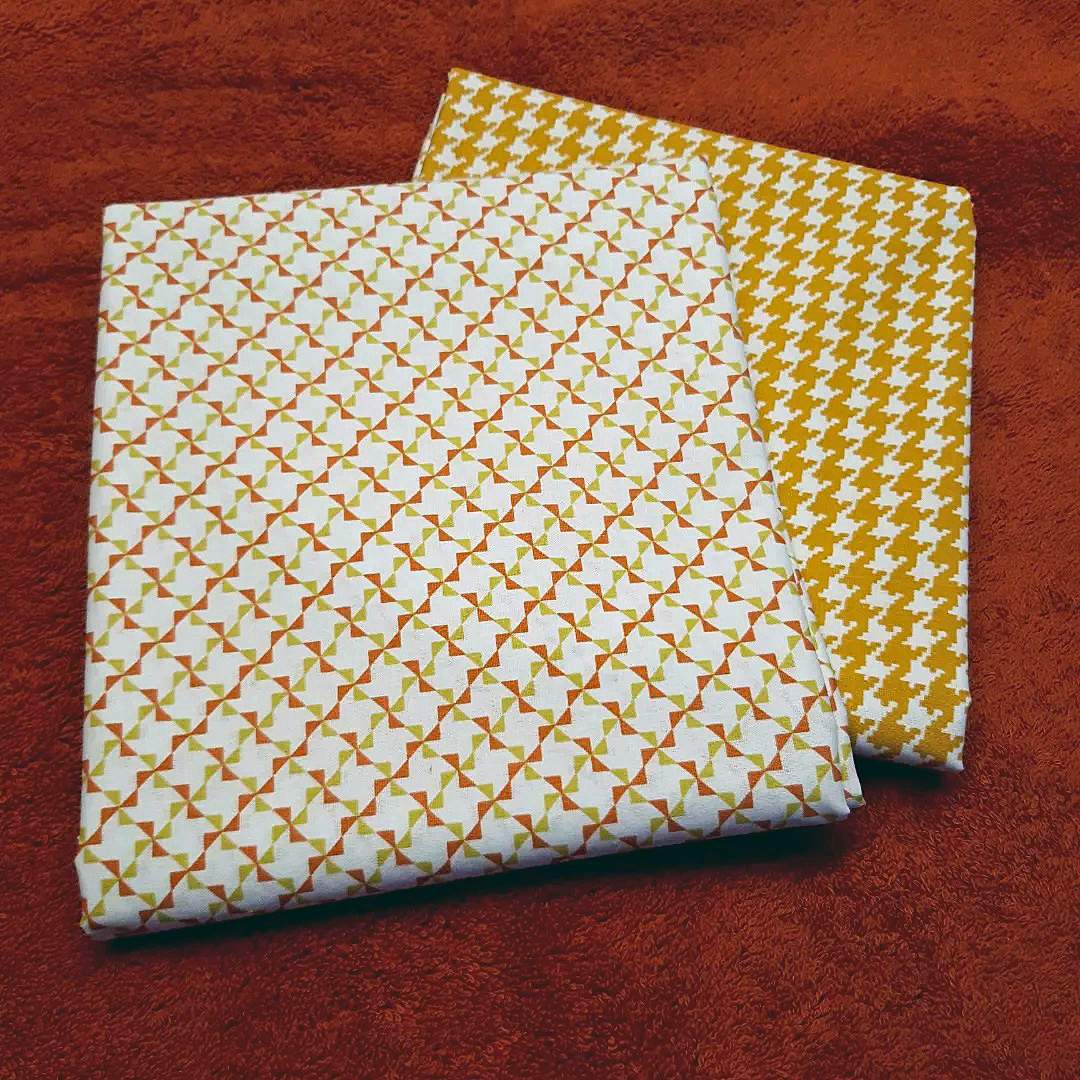 Handdoek met naam groot Terra
€14.00
incl. btw*
Prijzen van de handdoek:
Handdoek ± 70 cm X 140 cm = € 11,50
Dit is de prijs zonder applicaties / letters

prijs letters = € 2,50 per letter
Voer de naam en de stof kleur voorkeur of "effe, bonte, verschillende of dezelfde stofjes" in bij het afrekenen in het veld opmerkingen.
Indien de kleur niet op voorraad is nemen wij contact met u op
Categorie Handdoek met naam groot
* Gebaseerd op verblijf in Netherlands. Btw tarieven voor andere landen worden berekend aan de kassa. Prijs exclusief btw: €11.57.